Washable & Reusable Blossom Rugs 100% Cotton
Price

RM10.00

Brand
Pellini
Points Needed

3000

Availability
In Stock

Color

Size

Quantity
Description
Highlight
Length: 80 CM / 120 CM
Width: 50 CM
From your living room to your bedroom and bathroom, will bring warmth, stability and atmosphere to your living space. So take a walk on our rugs, and get comfort right at your feet.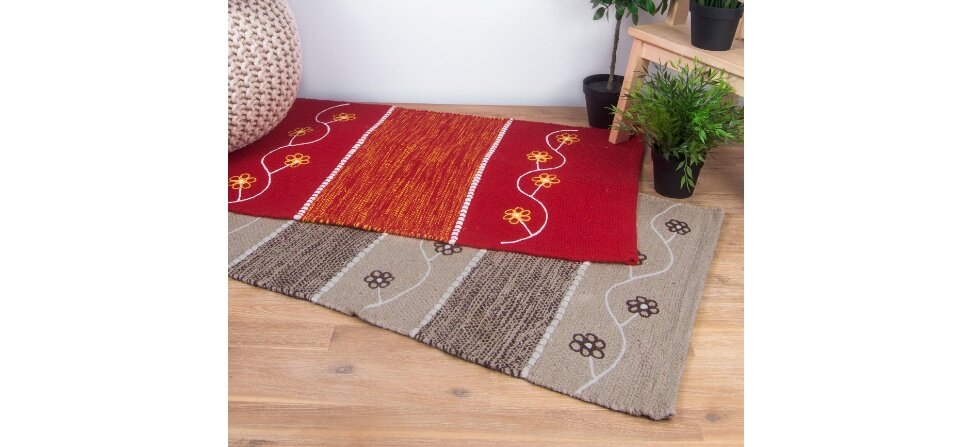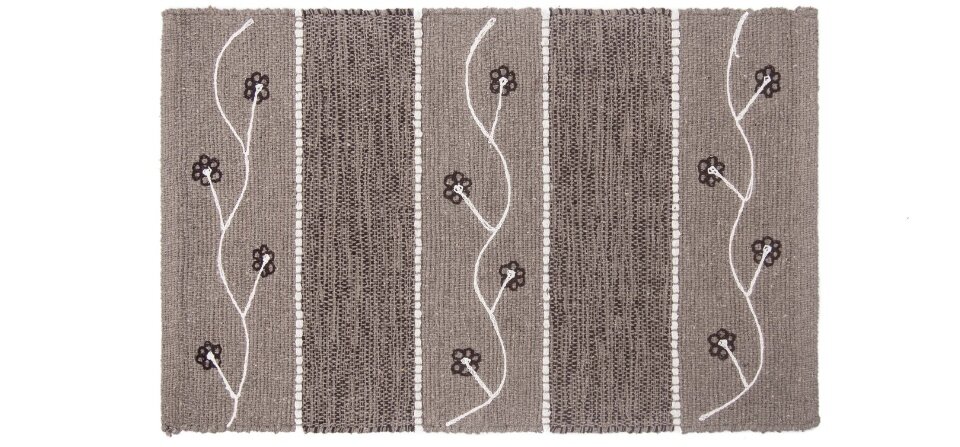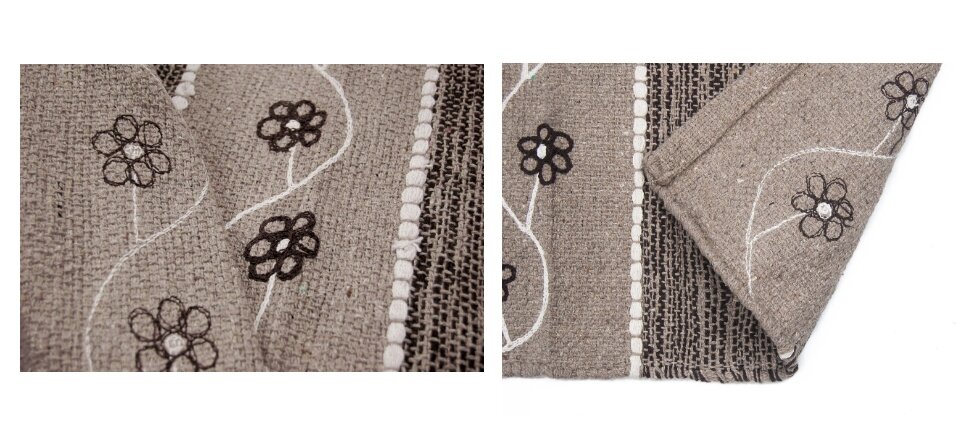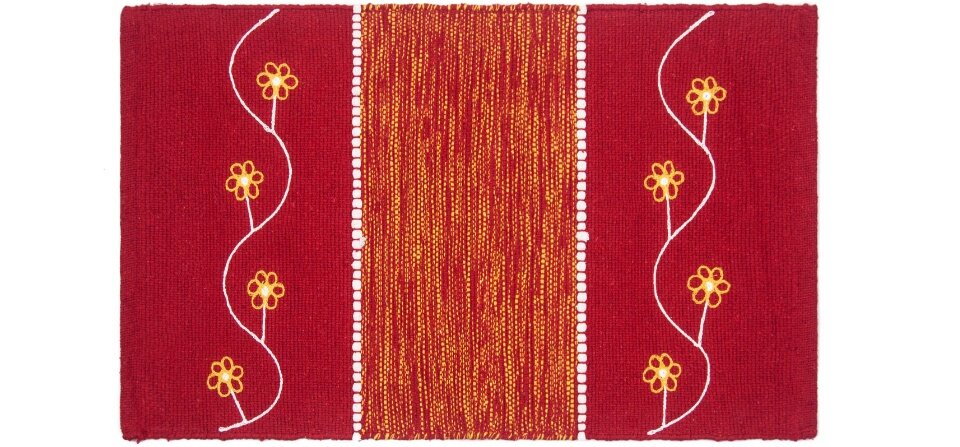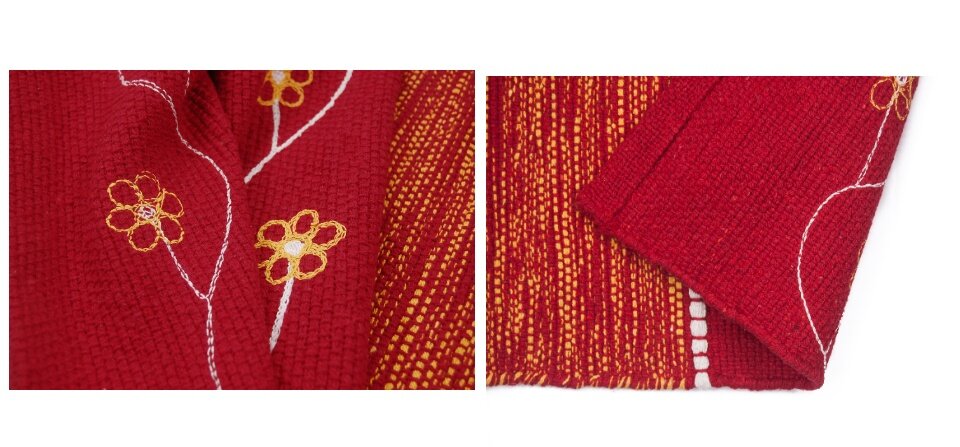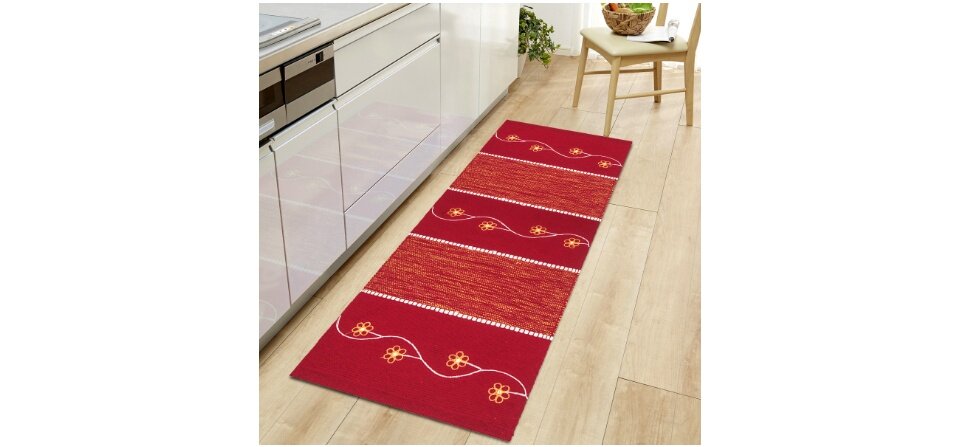 ** Colour displayed in photos might be slightly different due to monitor differences and lighting.
** Please expect 2-3% dimension difference due to manual measurement.
Reviews (1)
view all
back
What's in the box
1 x blossom rug