Square Foam Seat Pad 100% Cotton 40 cm x 40 cm x 5 cm / 15 x 15 x 2 [Home & Office Use]
Price

RM10.00

Brand
Pellini
Points Needed

2000

Availability

Option
Description
Highlight
Length: 40 CM
Width: 40 CM
Height: 5 CM
Square Foam Seat Pad 100% Cotton 40 cm x 40 cm x 5 cm / 15" x 15" x 2"
[Home & Office Use]
The soft foam filling will make even the most restless feel relaxed at the table. Ties keep the chair
pad firmly in place. This seat pad is made for long, delicious dinners. When one side becomes worn or dirty, just flip the pad over - the other side looks the same only its cleaner. It is suitable for
car, home, bedroom, room, office, coffee shop, etc.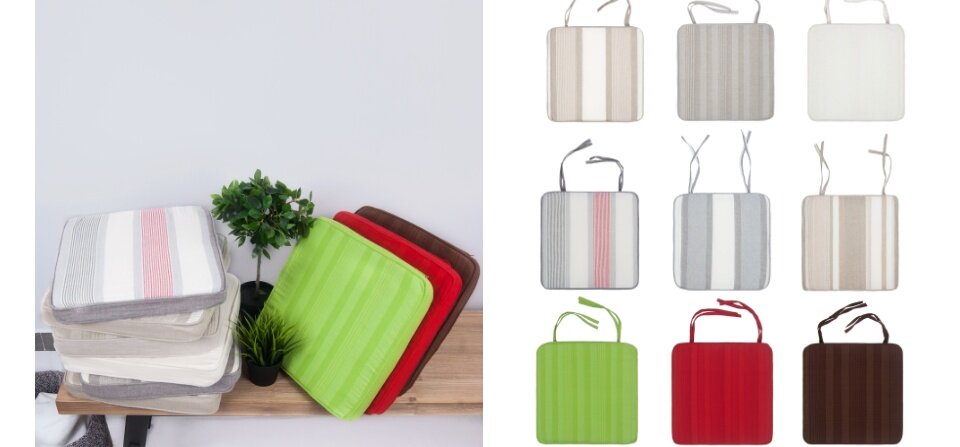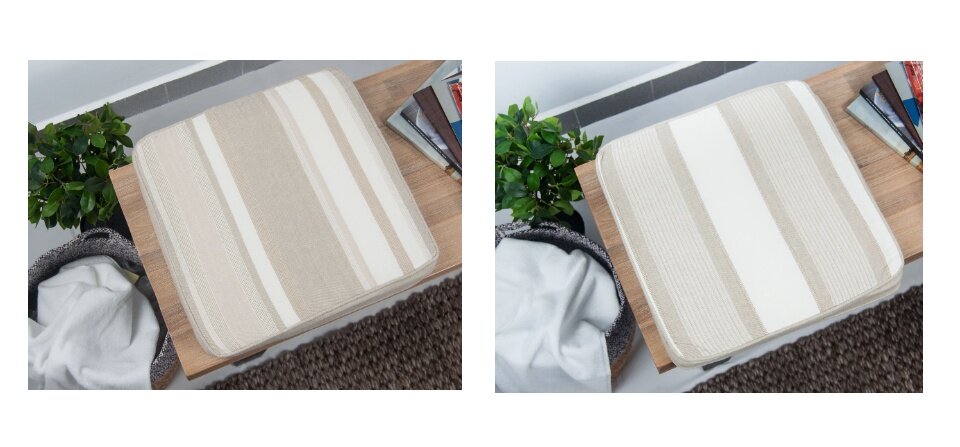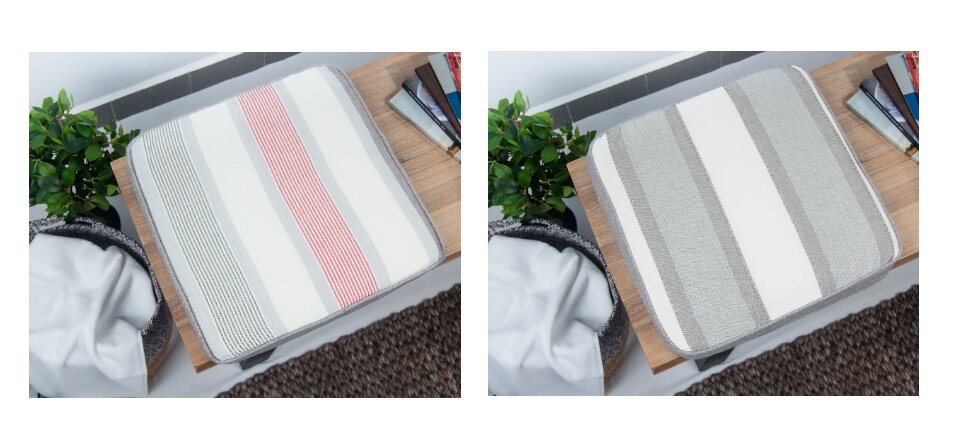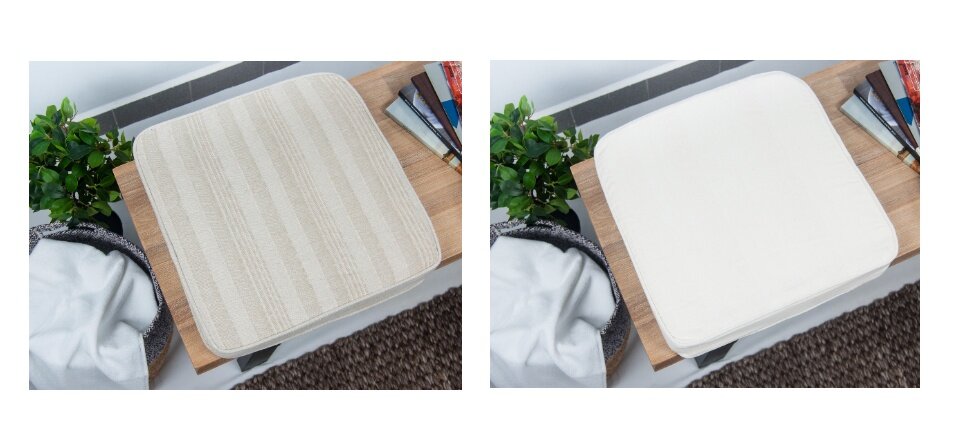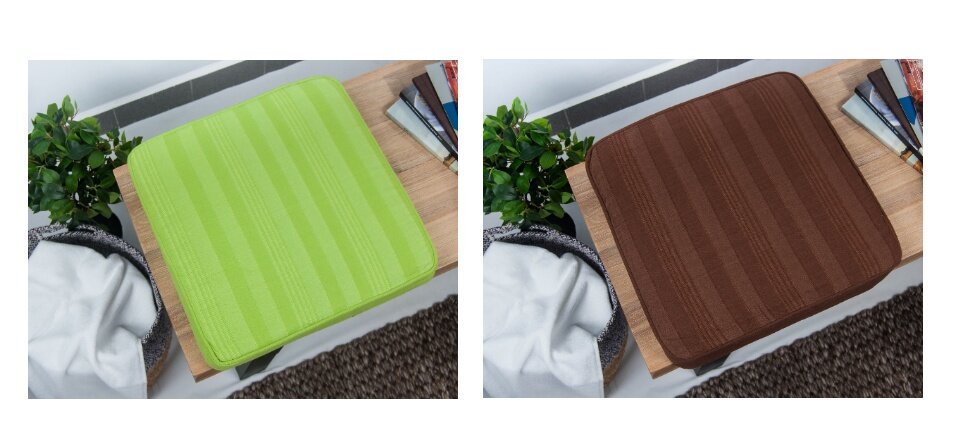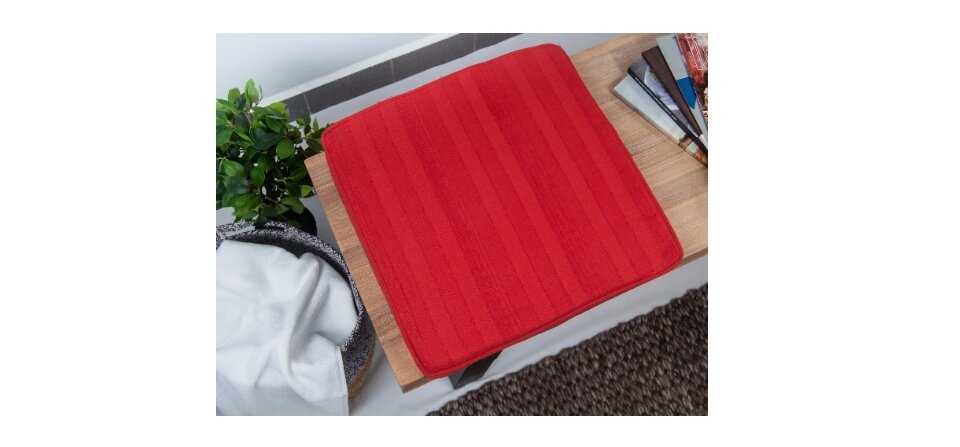 Reviews (3)
view all
back
What's in the box
1 x Square Seat Pad